Set For The Season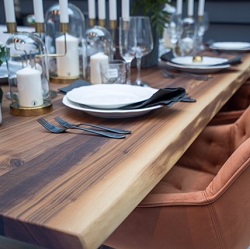 Get Set for the Season with Q Living! Enjoy perusing four beautiful table displays that are thoughtfully decorated for each season. All holidays are off the table in this feature (literally), focusing on what inspires us as we transition through the year. Think backyard BBQ in the summer, autumnal leaves in the fall, cozy vibes for the winter and a fresh start in the spring. You'll find inspiration to entertain, whatever the season.
Presented by:

Workshops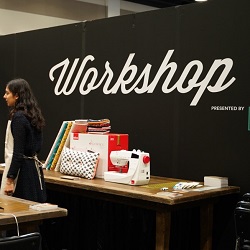 Whether you have been learning to upcycle your clothes, make your own sourdough, tie-dye your socks or crochet a sweater, find all the latest and greatest DIY trends at WORKSHOP. Learn from some of Vancouver's finest local creators in a variety of categories, including, Dried by Design, Blim, & Plantsome. Create your very own dried floral bouquet, build your own terrarium, and more! Choose your workshop and reserve your spot online directly with each vendor.




Media Sponsor:

Take It or Leaf It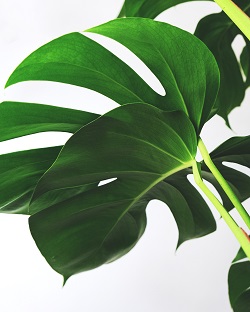 Over the last few years some people adopted puppies and others chose plants. What some don't realize is that plants need almost as much care as that puppy and Vancouver-based plant company Plantsome is here to help. Showgowers will have the chance to walk through four vignettes featuring plants to learn which ones are pet-friendly, easy to care for, big and leafy and have a splash of colour. Wherever your interests lie, you're certain to walk away with ideas to help keep your home looking like an urban jungle, and maybe even add another plant or two. You'll find advice and plants galore– you can Take It or Leaf It!
Presented by:

The Eatery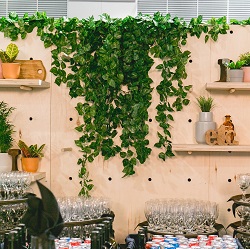 Keep calm and picnic on with a stop at The Eatery presented by Midland Appliance, designed by PIC your NIC. When you have worked up an appetite from all of the design inspiration, enjoy the ultimate picnic experience inspired by the beauty of BC right on the Show floor. Snack on locally-sourced food delights while sipping on a crisp glass of BC wine or cider. All that's required of you is to sit back and relax with your drink in hand - maybe you'll even be inspired to stay for another round or two.
Join us opening night, Thursday, October 14, for live music by Vicky Sjohall from 5pm to 8pm!
And be sure to check out our Pop Up Floral Markey by Suelo & Faa from 4pm - 9pm!
| | | |
| --- | --- | --- |
| Presented by: | Designed by: | Media Sponsor: |
| | | |
Sustainable Living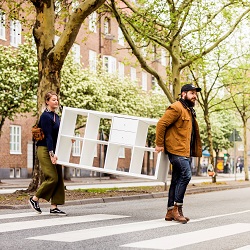 Want to live more sustainably but don't know how to get started? IKEA will inspire you with products and solutions to help live a more sustainable life at home. You'll also learn about the IKEA Sell back program – a way to earn in-store credit while giving your furniture a second life.
Presented by: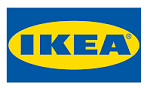 m(ART)ket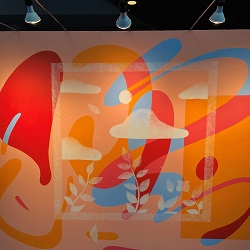 Dress up those naked walls with a stop at m(ART)ket. Add that much-needed finishing touch to your space with one-of-a-kind pieces from this curated collection of canvases, prints, and photographs by local artists. With fabulous local artists vendors, including Shakun Contemporary Art, Mike & Jenna Fine Art & Jodie Blaney Fine Art - you're certain to say goodbye to your blank walls for good.
Got Craft? Pop Up Market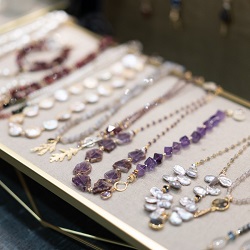 Supporting small local businesses is more important than ever! This season, for the first time at the Show discover Got Craft? This curated market showcases fresh independent craft and design, makers and small shops with a wide array of local items you'll love. Shop for handmade jewelry, ceramics, clothing, artisan food + drink, paper goods and more, from Vancouver's top emerging artisans at this eclectic pop-up – chock-full of original pieces that are bound to catch your eye.
Presented by: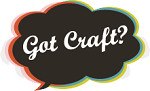 Media sponsor:

Check out the list of exhibitors and where to find them here!
Live Music in The Eatery!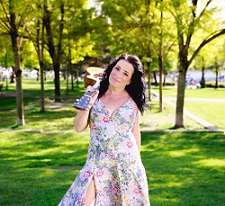 Join us for live music opening night from 5pm - 8pm in The Eatery by local artist Vicky Sjohall! Vicky is an acoustic pop singer-songwriter who has toured the world with her former pop rock band Cherrybomb and now performs regularly throughout BC and the lower mainland. Her first love is performing, and her soaring vocals and intricate melodies and lyrics have made her a local favorite. Vicky combines her beautiful music with her infectious energy and her unforgettable presence, making her a memorable performer.
SWEEPSTAKES & PROMOTIONS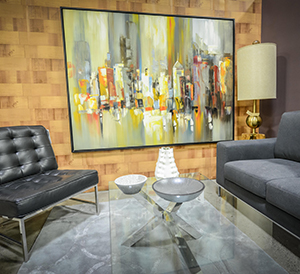 Check back often for more details on our upcoming show features! In the meantime, check out some of the exhibitor promotions & sweepstakes that will be taking place this year.