m(ART)ket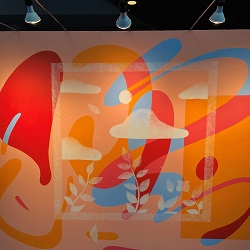 Dress up those naked walls with a stop at m(ART)ket. Add that much-needed finishing touch to your space with one-of-a-kind pieces from this curated collection of canvases, prints, and photographs by local artists. With fabulous local artists vendors, including Shakun Contemporary Art and Mike & Jenna Fine Art - you're certain to say goodbye to your blank walls for good.
Got Craft? Pop Up Market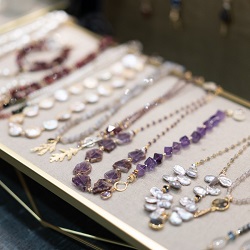 Supporting small local businesses is more important than ever! This season, for the first time at the Show discover Got Craft? This curated market showcases fresh independent craft and design, makers and small shops with a wide array of local items you'll love. Shop for handmade jewelry, ceramics, clothing, artisan food + drink, paper goods and more, from Vancouver's top emerging artisans at this eclectic pop-up – chock-full of original pieces that are bound to catch your eye.
Presented by: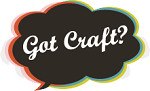 SWEEPSTAKES & PROMOTIONS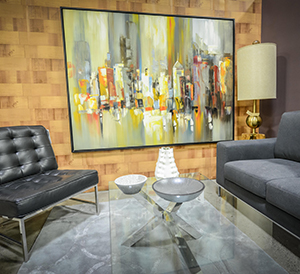 Check back often for more details on our upcoming show features! In the meantime, check out some of the exhibitor promotions & sweepstakes that will be taking place this year.